Fortero Scalp Care Products
Nothing stings a man like knowing he's "past his prime." Even the most confident guys take a hit when they notice clump after clump of hair in the shower drain.
Fortero offers a 4-part attack: the carbonic acid shampoo/conditioner, biotin gummy and minoxidil topical solution all combine for a synergistic effect that reawakes the hair growth process on all parts of the scalp.
A vibrant, youthful YOU can return, with hair thicker and fuller than ever. Try Fortero to begin your hair revival journey and seize the luscious head of hair that's been missing in action for far too long.
of users felt less hair falling out after 2 weeks of use
of users stick with 2 or more Fortero products, using it daily
FREE SHIPPING on all orders over $100
FREE SHIPPING on all orders over $100
FREE SHIPPING on all orders over $100
FREE SHIPPING on all orders over $100
FREE SHIPPING on all orders over $100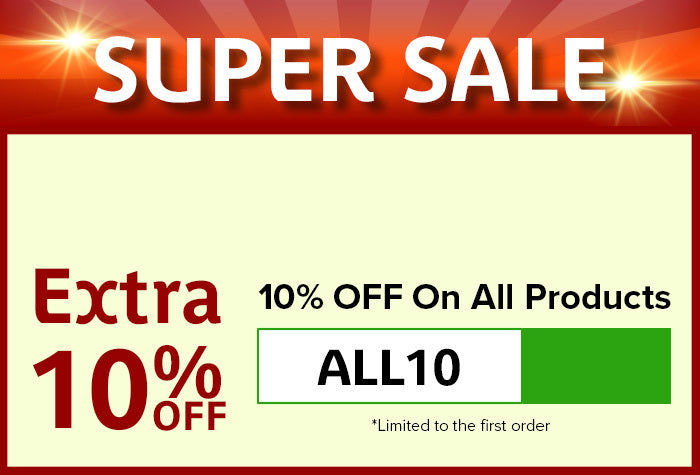 Copy Code