What are Biotin Gummy Vitamins?
Gummy vitamins are chewable vitamins that have a texture and taste similar to candies.
These are one of the most popular types of supplements and are available in a variety of flavors, colors, and shapes.
These vitamins are appealing to anyone who doesn't like swallowing pills. Everyone wants to have healthy nails, hair, and skin. However, your diet might not be naturally sufficient to offer the results you desire.
For the best outcome, you can choose skin, nail, and hair gummies.
Hair gummies are now becoming essential for traditional healthy hair growth Fortero offers the simplest hair gummy product on the market.
Gummy vitamins include all the essential nutrients that our body needs for proper functioning
Their key features are:
1. Antioxidant properties.
2. Nourish hair, nails, and skin
3. Support strong and healthy bones.
4. Maintain a strong immune system
Why choose Fortero?
Fortero features a unique holistic method of healing that works to bring balance across the mental, physical and energetic planes of life.
We only look to nature for solutions and offer evidence-based natural product that supports the natural healing mechanism of the body.
It is direct, motivating, disciplined, and assured. Fortero strives to be useful, but useful by enabling its customers to pursue their desires.
For Fortero, victory may be a job well done, not necessarily a competitor vanquished.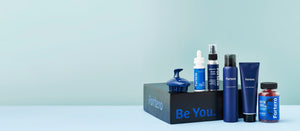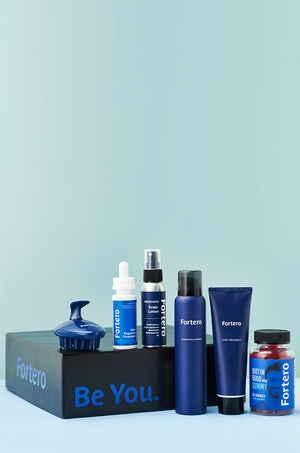 The earlier you take action,
the more hair you'll keep.
The earlier you take action,
the more hair you'll keep.